Welcome to the Mystic Tom

This page will represent the life, times, and particulars of your web designer - me. Mystic Tom
My intent is to have the following page entries:
Tom's Disney Page
Tom's Hobbit Page
Tom's Harry Potter World Page
Tom's Pets Page
Tom's Other Interests Page
Tom's Basic Bio Page
This is, at the least, my attempt. It's become apparent that ones webpage is almost like a persons home.
The work is never done. I'll try to update this regularly. But like the best of intentions, sometimes
they get overlooked. And don't be surprised if when a page is updated, it changes completely.
Anyway, select one of the links below to move on. I've started areas for:
My Disney Page
My Pets Page
My Tolkein Page
My Bio Page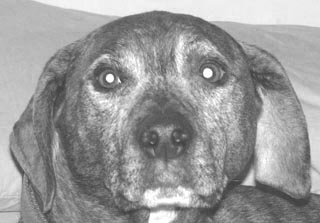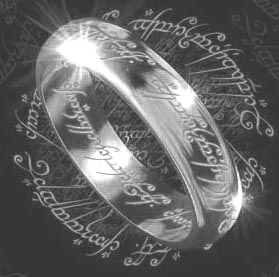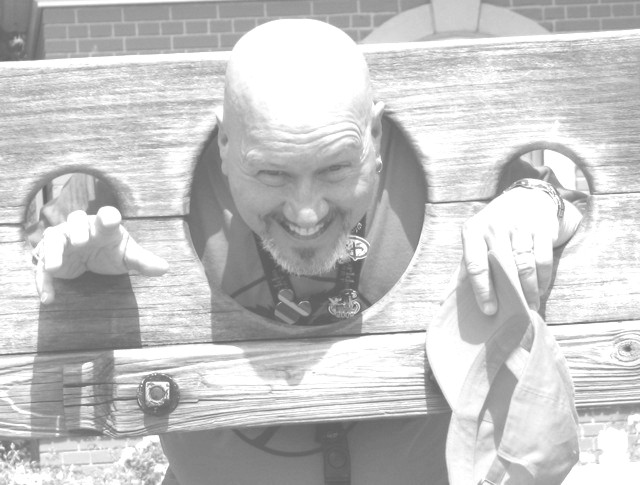 I am adding a separate page to work with some javascripting. I've
already used a bit of javascripting with the date on this page.
But this separate page will be my fun and test for more extensive
javascript useage. The javascript page can be located here.
One thing I also like to do is search the net for trivial information. And
what better place to go than wikipedia for information on virtually ANY subject.
So I've decided to put a link in to the Wikipedia site if you're also in the mood
for any type of information. It is always my first choice when I'm trying to find out
anything about anything. I'd also like to state unequivocally that I dedicate this
link to a good friend of mine. Roz, this link is for you!



Send me some email if you like: Mystic Tom

Copyright &copy: 2010, Tom Omlor
Revised: 25 September 2015
URL: www.mystic-tom.com